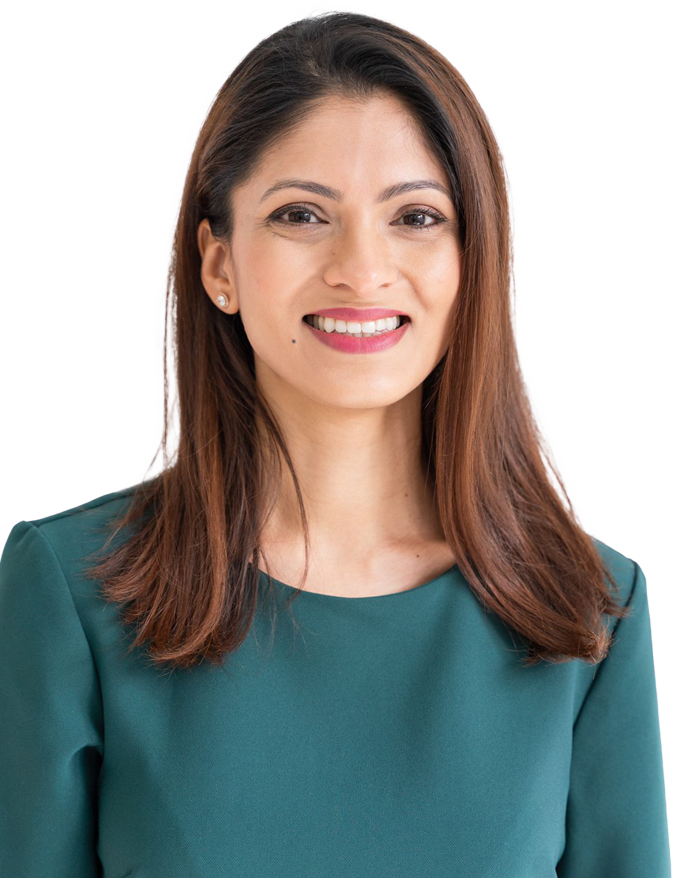 Dr Yushmee Ramburrun
Principal Dentist | BDS Bristol
GDC-Number:228081
Yushmee graduated from the University of Bristol in 2012. Since then, she has cared for patients Surrey, Central London and Singapore. She developed an interest in a Holistic approach to Dental Care along the way.
Passionate about maintaining a positive dental experience, she always ensures that enough time is dedicated to listening to her patients' desires and concerns; of discussing all available options and thus creating a truly bespoke experience. Blessed with an eye for details, her simple philosophy is to use minimal intervention in a relaxed environment to create beautiful smiles for all.
Yushmee sees Dentistry both as an Art and Science, whilst always placing her patients at the centre of her care. This has led to her creating life long relationships with many of her patients across the globe.
She loves to keep up to date with new cutting edge technologies in Dentistry to make her patients have an unparalleled experience. She is dedicated to continuing professional development and attends multiple postgraduate courses around the world. Yushmee is highly skilled in adult Cosmetic Orthodontics and is a Fully Certified Invisalign, CFast and Inman Aligner provider.
Yushmee is also trained in Dental Acupuncture and can incorporate this with her Holistic Dental treatment in order to help anxious patients or help those with pain in the head and neck region, mainly TMJ (jaw pain).
Outside of work, Yushmee is a trained Yoga instructor and specialises in teaching children. She has an interest in the ancient Science of Ayurveda. She believes in blending modern Evidence Based-Dentistry with ancient practices for optimum health. She is also a certified scuba diver, avid reader and keen traveller.
Back to Our Team